New York City's best sightseeing deal is CityPASS. With CityPASS, you pay one price ($79, or $59 for kids 12-17) for admission to 6 of New York City's top attractions. This saves you nearly 45% off the admission price to six of New York City's top attractions. These attractions include:
CityPASS is New York City's Best Deal
One dollar-sized CityPASS booklet contains six real tickets to the most famous New York attractions. The CityPASS is valid for 9 days from the day of first use and with the CityPASS, you skip most lines. This can save you hours of wait time, particularly at popular sites like the Empire State Building that have notoriously long waiting queues. To avoid the online service and shipping fees, it is recommended to purchase the CityPASS at your first attraction in New York City. This will avoid lengthy lineups at all the other attractions that are included.
Attractions
Adult Price
YouthPrice (6-17)
Additional Info
Empire State Building (admission and audio tour)
$28.00
$28.00
Youth 5 & under, free
The Metropolitan Museum of Art (admission and all special exhibits, free same-day visit to The Cloisters)
$20.00
$10.00
Youth 11 & under, free;
prices are recommended donation
American Museum of Natural History (admission and Hayden Planetarium Space Show)
$24.00
$18.00
Ages 2-12 $14; children 1 & under, free
The Museum of Modern Art (admission)
$20.00
—
Youth 16 & under, free with an adult
Statue of Liberty & Ellis Island (admission and ferry transportation)
$12.00
$12.00
Ages 4-12 $5; youth 3 & under, free
Circle Line Sightseeing Cruises (2-hour cruise)
$31.00
$31.00
Ages 3-12 $20; children 2 & under, free
Guggenheim Museum (admission)
$18.00
$15.00
Youth 12 & under, free
Top of the Rock™ (Observation Deck admission)
$21.00
$21.00
Ages 6-12 $14; youth 5 & under, free
Total Combined Price:
$144.00
$108.00
CityPASS Price:
$79.00
$59.00
45% off the admission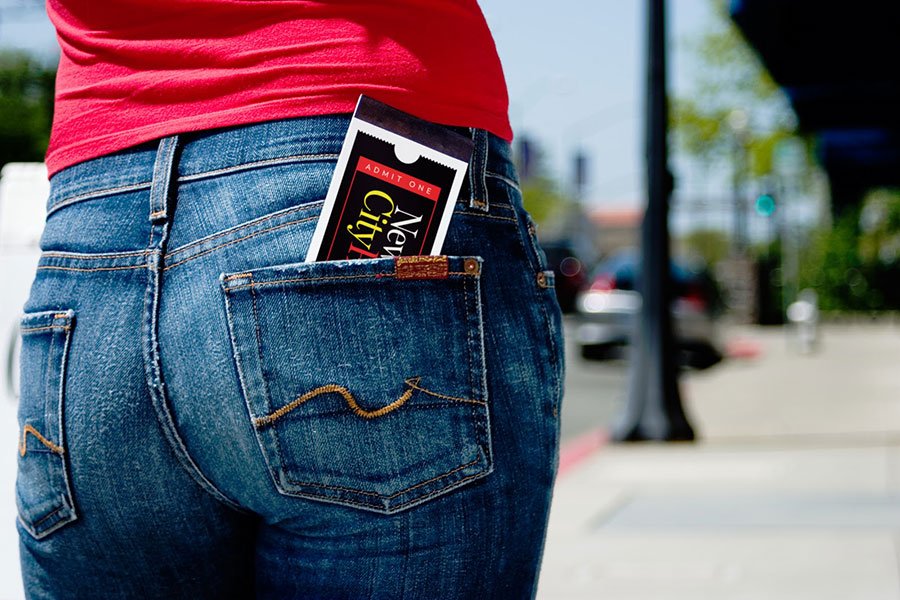 For more information about the CityPASS, call 1-888-330-5008 or visit them online at http://wwwcitypass.com/city/ny.