If you plan on marching with a band at the Trinidad Carnival, then you are playing mas. When you play mas, you will dance through the streets of Port of Spain while listening to the sounds of a steel band, a soca band or a DJ. Playing Mas is a lot more enjoyable if you play mas with friends.
WHO IS ALLOWED TO PLAY MAS
At the Trinidad Carnival, locals and tourists alike are allowed to play mas. If you plan on playing mas and don't live in Trinidad, then you need to make arrangements with the band that you will be playing with. One important tip is to choose a band that you have researched online or that was recommended to you. Tribe has a large following and is often the band of choice for many visitors.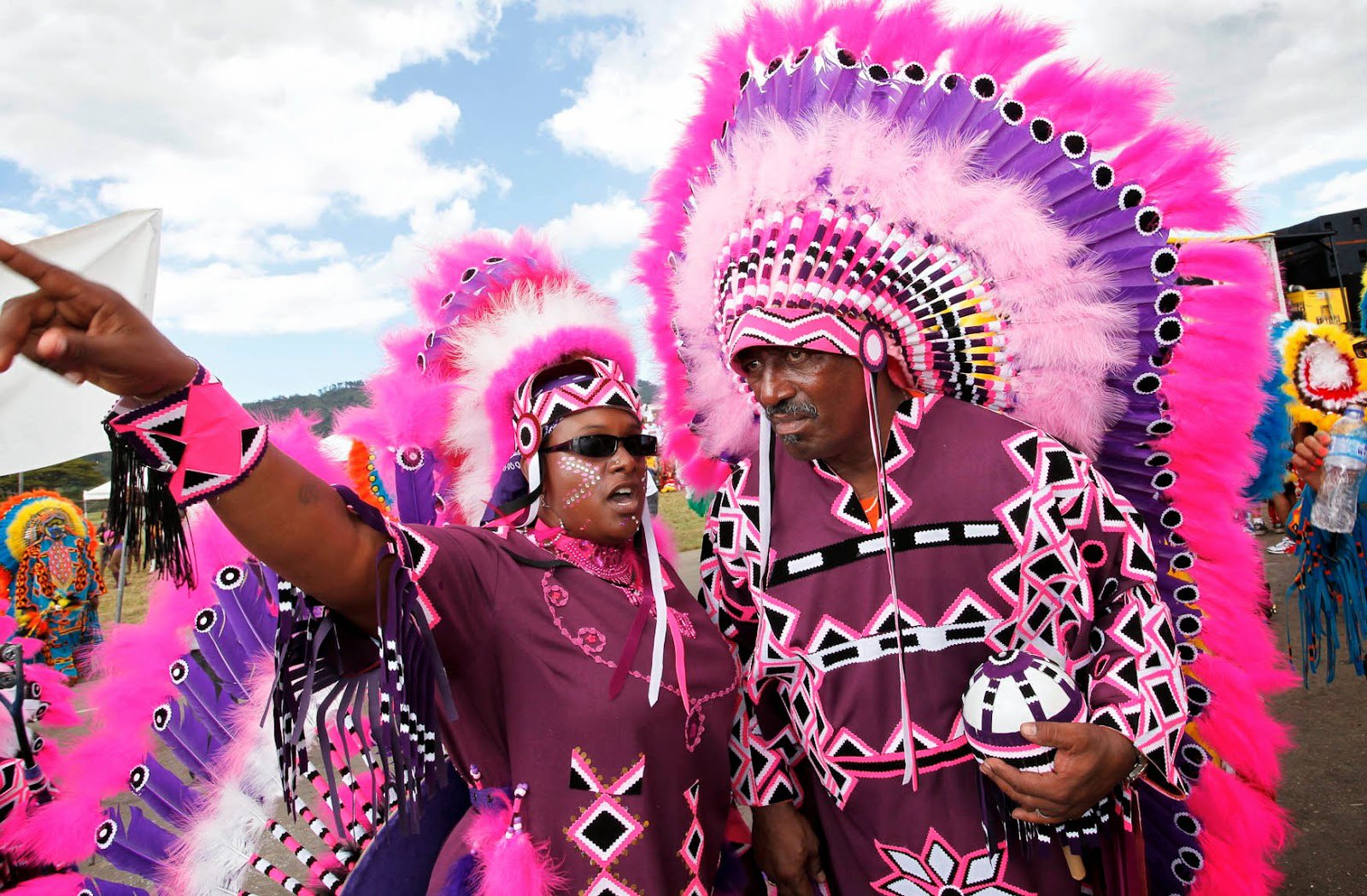 HOW TO PLAY MAS
Playing mas involves wearing one of the many costumes that are designed for the band that you will be playing mas with. The costumes are often designed and assembled by top designers in Trinidad and are always created months in advance. If you are already in Trinidad during the Carnival, then it is recommended to purchase a costume from one of the many mas camps located in Port of Spain. You will get the choice between some of Trinidad's top bands. Besides Tribe, some of these top bands are:
Poison: located on 1 Harrowden Place, Petit Valley
Hart's: located on 5 Alcazar St, St Clair
Legends:located on 88 Roberts St, St. Woodbrook
Barbarossa: located on 26 Taylor, St. Woodbrook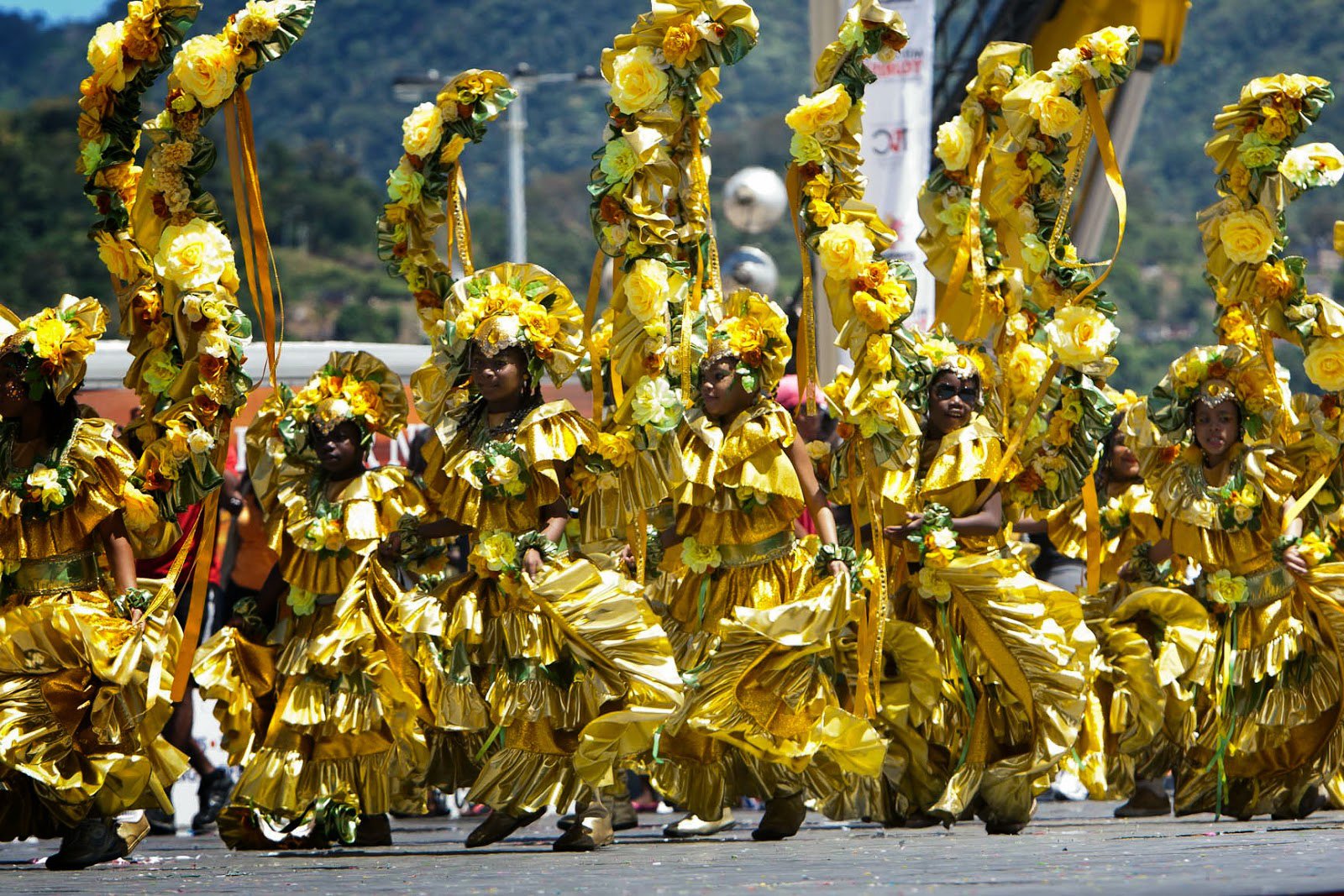 Carnival Costumes
Carnival is all about the costume and many masquaraders choose their bands based on the costumes that the band provides. Carnival costumes are big business in Trinidad! If you plan on playing mas in Trinidad, your costume will cost you at least $US200 and go all the way up to $US1000. When playing mas, there are various types of mas bands to choose from. Bikini Mas tend to have more revealing clothing and often feature skimpy costumes for young people who want to look sexy. They feature lots of glamour and glitz. If you prefer a more conservative band, you can try other mas bands that tend to provide costumes that cover more and that are geared towards an older crowd.
TIPS FOR PLAYING MAS
If it is your first time playing mas, you may want to consider going with an all-inclusive band. The advantages of an all-inclusive band are that they will provide alcohol, liquid refreshments, mobile washrooms, music and meals along with providing the costume. You should also book early since band sections are limited and spaces get filled really quickly.